BRAND AUDIT
If the word "audit" sounds intimidating to you, don't be intimidated! A brand audit is less than stressful, and it results in having a strong direction forward.  A lot of business owners don't know what they need to make their marketing more effective. We all want to continue to succeed, but sometimes we need a push in the right direction. A brand audit can do just that!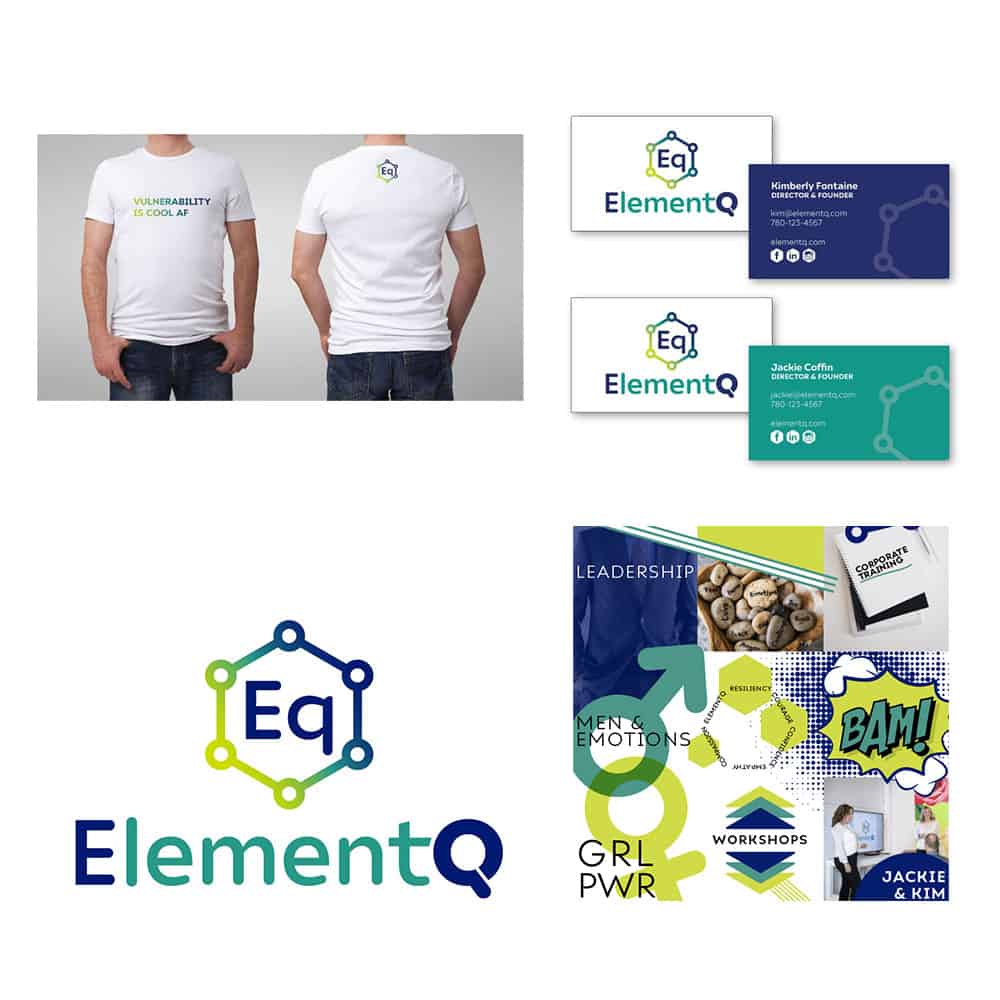 WHAT IS A BRAND AUDIT?
Brand audits take the guesswork out of your branding. In short, a brand audit happens when we (your Edmonton graphic design team!) go through all of your branding materials. We'll make notes and recommendations, consult with you directly, and determine the best path forward. 
The list of items we'll look is too long to copy here, but we'll be examining branding tools such as: 
Your business cards 

Your other print items

Your social media accounts

Your web presence
Once we've completed the brand audit, you'll be ready to leave with confidence and a solid starting point for updating your brand. 
Finally, we'll give you what you need. We can offer DIY guidance or connect you with marketing vendors who you may want to work with. Finally, we'll handle any graphic design needs you'd like us to tackle.
WHY GET A BRAND AUDIT?
Branding is an investment, and depending on how you use your brand, it costs time and money to refresh it. A brand audit offers guidance to those who aren't sure where to start or where they'll get the best ROI for their budget.
Not only will you learn which items to update, but you'll be able to complete them in the right order. That makes for a more successful launch and often also translates to money saved. 
There's no pressure after a brand audit to have any work done. In some cases, we may even advise that you wait a few months or years to refresh your brand if the current branding is working for you. You can also choose to DIY, hire your own contractors, or connect with our contractor recommendations.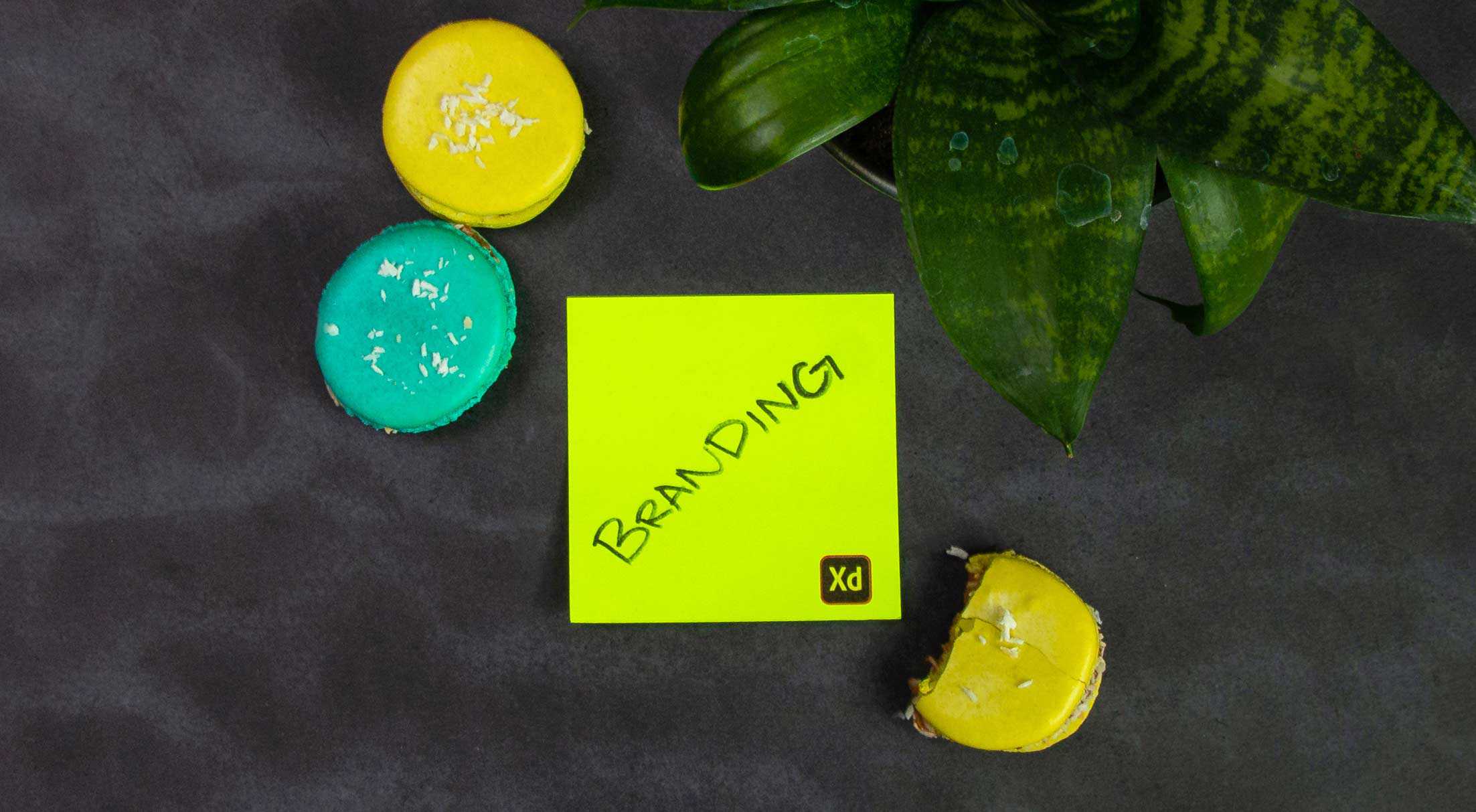 Your logo is at the heart of your brand, so we'll be sure to spend a lot of time researching your market and determining whether your logo holds up. 
We'll ask questions like: 
Is your logo up to snuff? Does it stand out from competitors in your market?

Do you have all the right file types and colours for easy and professional reproduction? 

Is your logo simple and easy to reproduce? 

Does it speak to your target client? If not, could it be altered?
Most brands don't have custom photography, or even a stock photo album tucked away. However, photos can add a polish to your brand image. Whether you have a professional headshot or a selfie beside your biography speaks volumes about what you think of your business (and what other people should think). 
If custom photography is not in the cards, we can also advise you on DIY strategies for photography, editing images, and compiling stock photography libraries.
Print isn't dead! It's all around us in our packaging, on our vehicles, on billboards and posters, and in our mail. 
In a virtualized world, print materials can make you stand out from the crowd. Leaving people with something tangible and with that experience of print design is memorable. Even more memorable are print items that are completely unique and surprising (and that's what we specialize in!)
YouTube might be the new encyclopedia, but content writing isn't dead, either! Messaging is just as important as visuals in grabbing attention and speaking to the right people. We'll look at the quality and quantity of your current content and give you direction on how to keep your messaging on-brand on all platforms.
Websites are a beast of their own. They're pretty much essential in today's business world, but they all vary greatly from brand to brand. It's important that we understand where a website fits into the typical marketing process in your industry, which is why we'll research and compare your website to your competitor's sites.
A few factors to look for in a website audit are visual flow, visual consistency, functionality, and messaging. Then, we'll let you know how you can improve your website (and who can help).
For most businesses, keeping the brand message alive through social media is one of the biggest challenges of the twenty-first century. There are so many platforms with so many different photo and logo sizes! Even setting up a business page on social media can be a challenge. 
We'll do a complete 360 around your social media presence to look for: 
Missed opportunities on other platforms

Brand consistency in visuals and messaging

Audience analysis (in other words, are you on the sites that your ideal customer is on?)
BRAND AUDITS IN EDMONTON
If you need a brand audit from a professional graphic designer in Edmonton, reach out to Paper Lime Creative. This is often the first step we take with clients, and they're always relieved to have a strong game plan as they move forward with branding and design.